St. Andrew's School Students Visit, London
A group of 40 students and teachers from St. Andrew's School in Woking came to Wat Phra Dhammakaya London to study Buddhism on Monday, June 26, 2017.The teaching monk and staff from Wat Phra Dhammakaya London gave lectures to the students about Buddhist practices. The monk introduced the place and gave the history of Wat Phra Dhammakaya London.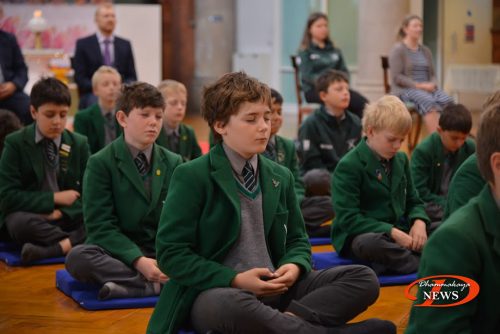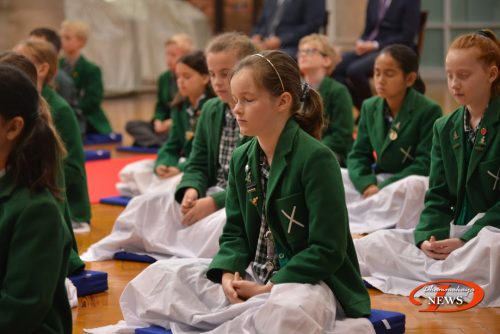 Then, the teaching monk led the students to meditate and answered their questions that they had after the meditation. The children learned about the 5 precepts and giving in the Buddhist Culture.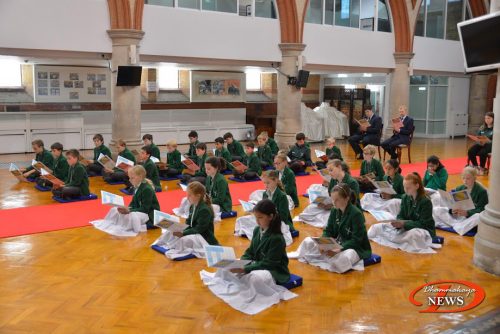 In addition, all students chanted Dhammacakkappavattana Sutta by following the teaching monk's voice. Coming to visit the temple was a great opportunity for the students to come and learn about Buddhism. Before returning to school, the students got to go on a temple tour and learn about the different rooms in the temple and the students took some group photos as a souvenir of this trip to study Buddhism.