One-Day Retreat for Locals, Rheinland, Germany
Wat Phra Dhammakaya Rheinland, Germany, arranged the 1st One-Day Retreat for Locals
All participants were impressed with shady environment of the temple which is suitable for meditation and they also impressed with the warm welcome of the teaching monks and the staffs.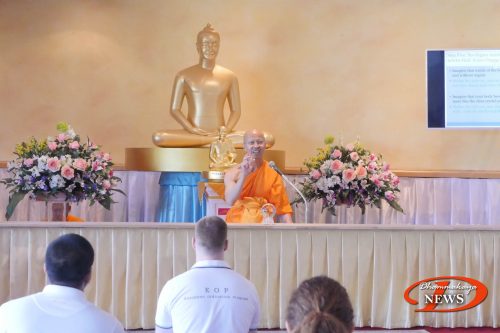 Phra Wichai Punnadhammo kindly taught dharma in English and Phra Somkiat Kittikhuno kindly taught dharma in German. Ms. Heinko, a yoga trainer, and the staffs welcomed them with smiles.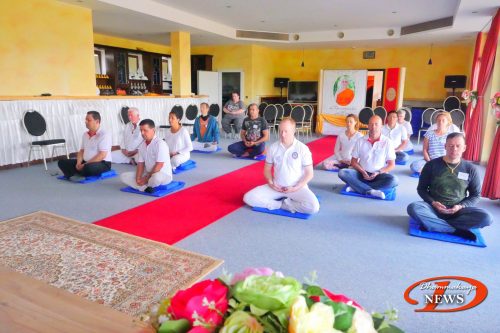 Many of them revealed that the meditation was like an open door to the new world which made them find the true happiness.