4th Grade Students Visit// Feb. 7, 2017– Wat Phra Dhammakaya London, UK
On the morning of Tuesday February 7, 2017, thirty 4th grade students in England went Wat Phra Dhammakaya London to study Buddhism.  They studied the origin of Buddhism and the Buddha's biography.  They also learned about self-training in Buddhism which were giving, keeping precepts and meditation and tried it.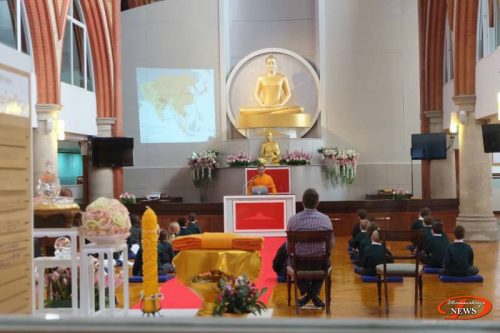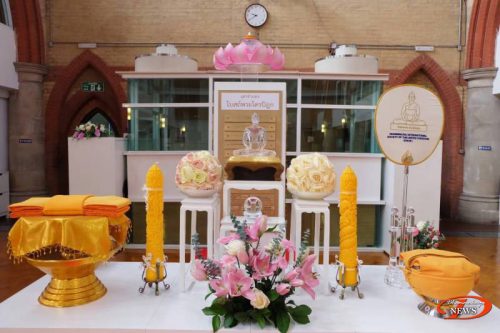 They revealed that they were impressed and happy in this visit very much.